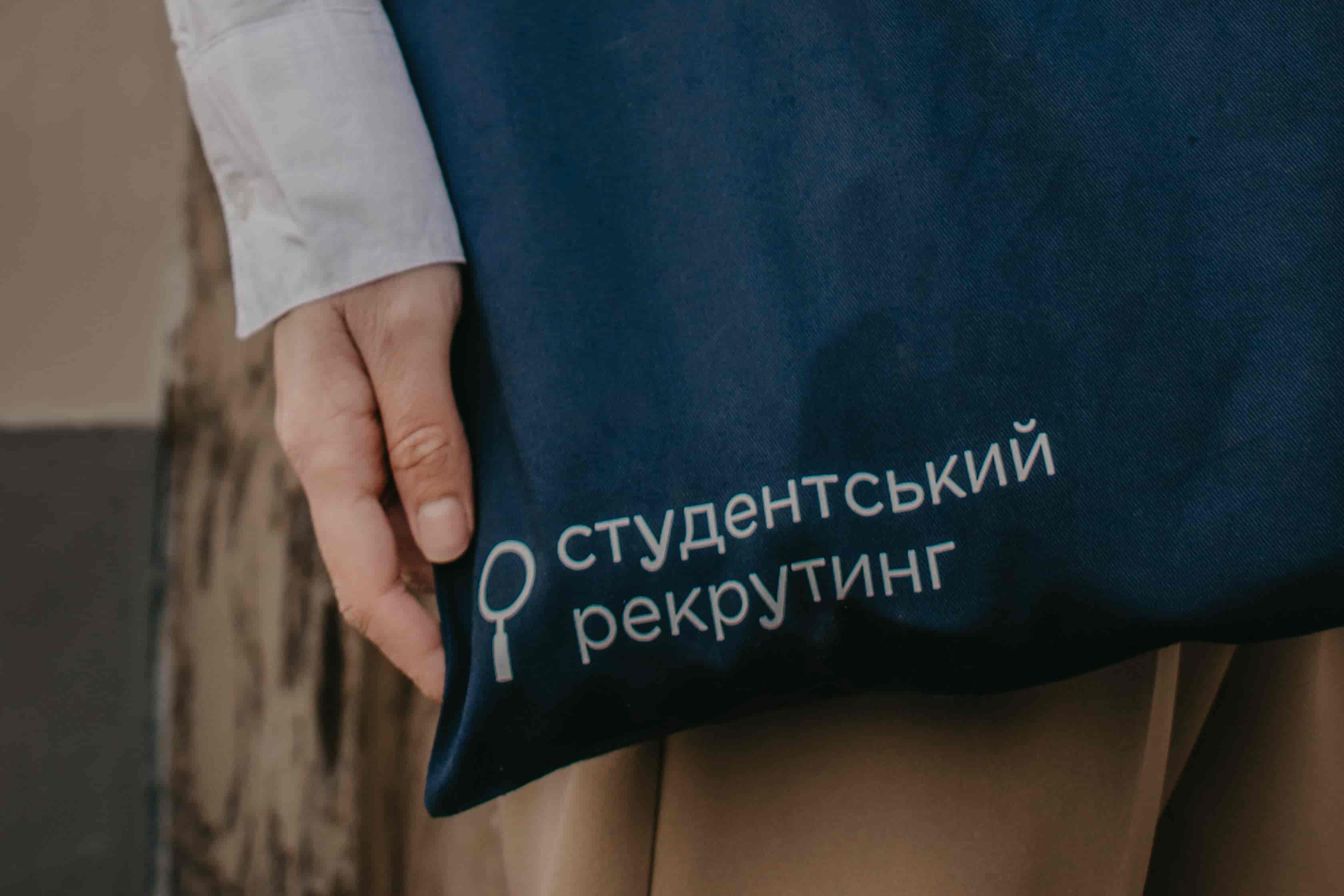 ABOUT 
THE 
PROJECT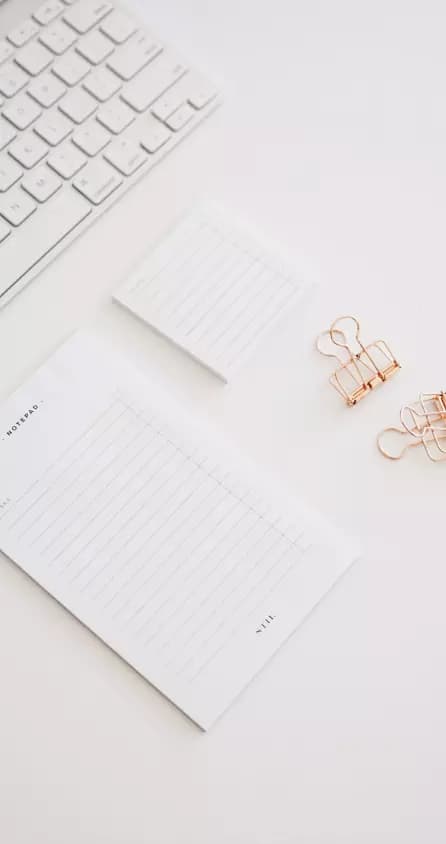 MISSION AND GOALS

The recruitment department mission is to provide students with the employment opportunity within their specialty and even more;)

The goals:

to employ 100 students within an academic year
to represent students of Lviv Polytechnic as ones of the best on the labour market
to arrange department-participants with an experience basis

STUDENTS COOPERATION CONDITIONS

We facilitate your work-finding process; that's why it all happens like this: there is a form on the website, that you have to fill in, stating information about yourself, choosing the work sphere, and submitting the CV. Then we process the data and

a) send you an email with the recommendation on vacancy
b) recommend your CV to the recruiters

JOIN US

А) students that are willing to get experience in the recruiting field or the programing (UI/UX design, Back and Front Development)
B) students who are looking for jobs or internships
C) entrepreneurs and their recruiters, who are seeking employees
D) teachers as an advisory or consultative group

EMPLOYERS COOPERATION CONDITIONS

You fill in the proposal form, where all the essential information is required. For example, we'll need the description of vacancy and link on the company's site or social media. Then we process the data and

1) share it in our channel with easy access for everybody
2) send the email with the proposition to a certain candidate.

CV TEMPLATES

Conducting a CV is easy, however, you must consider some essential moments while doing it. Following the link, you'll find a few examples of CVs and some advice for their arrangement. Moreover, you should pay attention to various instruments and CV builders where you can find ideas for your unique and effective resume.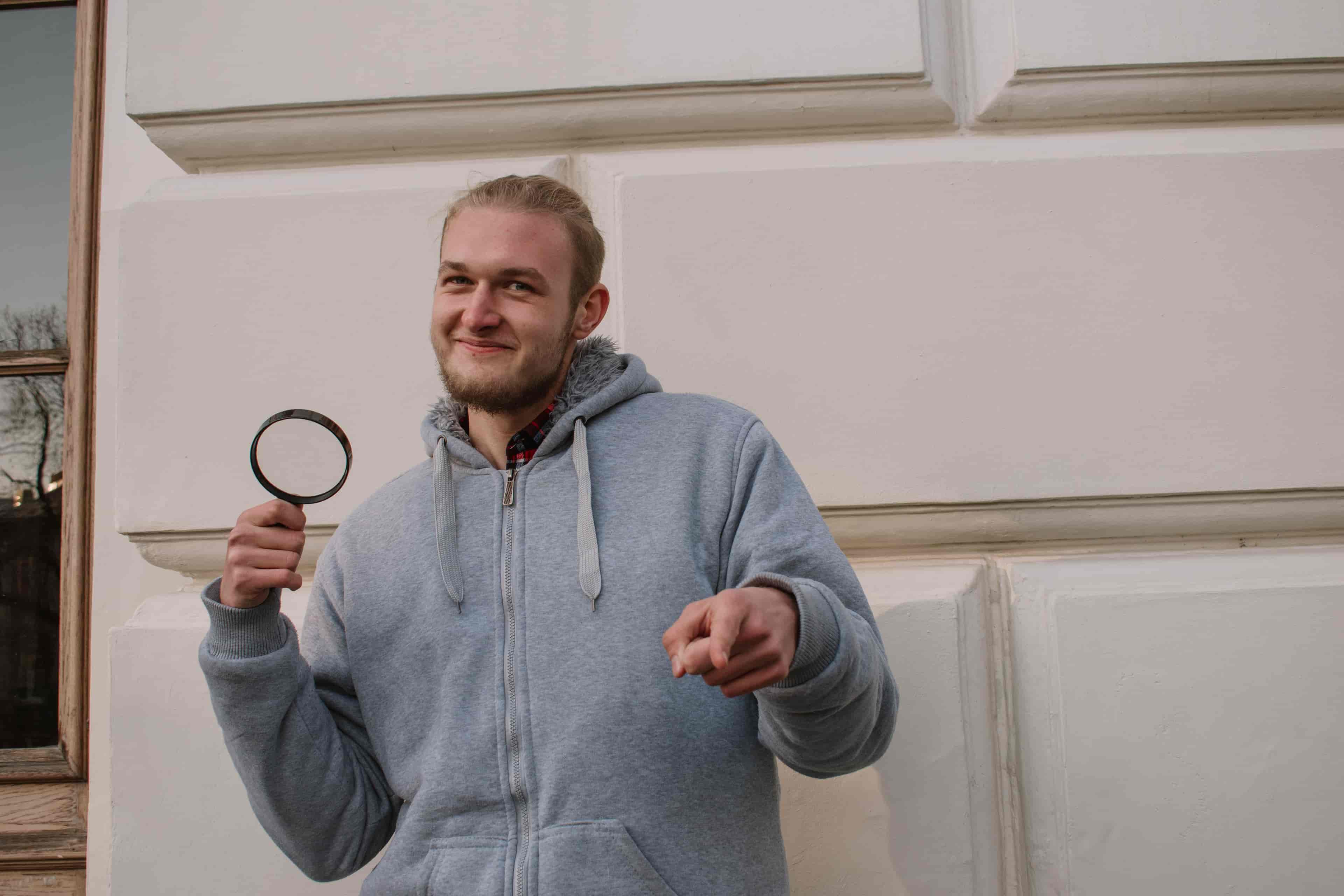 EMPLOYMENT 
Fill in!
Hey, if you are already here - you have to complete it!
The registration form!
The plan is as soon as you fill in the student's or company's forms, our department will start to work with it. After that, we'll give feedback on your CV or send you vacancies. Your task is to responsibly and honestly complete the form ! Write only accurate information about yourself. Before hitting the "FILL IN" button - examine the cooperation conditions for students and employers ;)
Fill up the form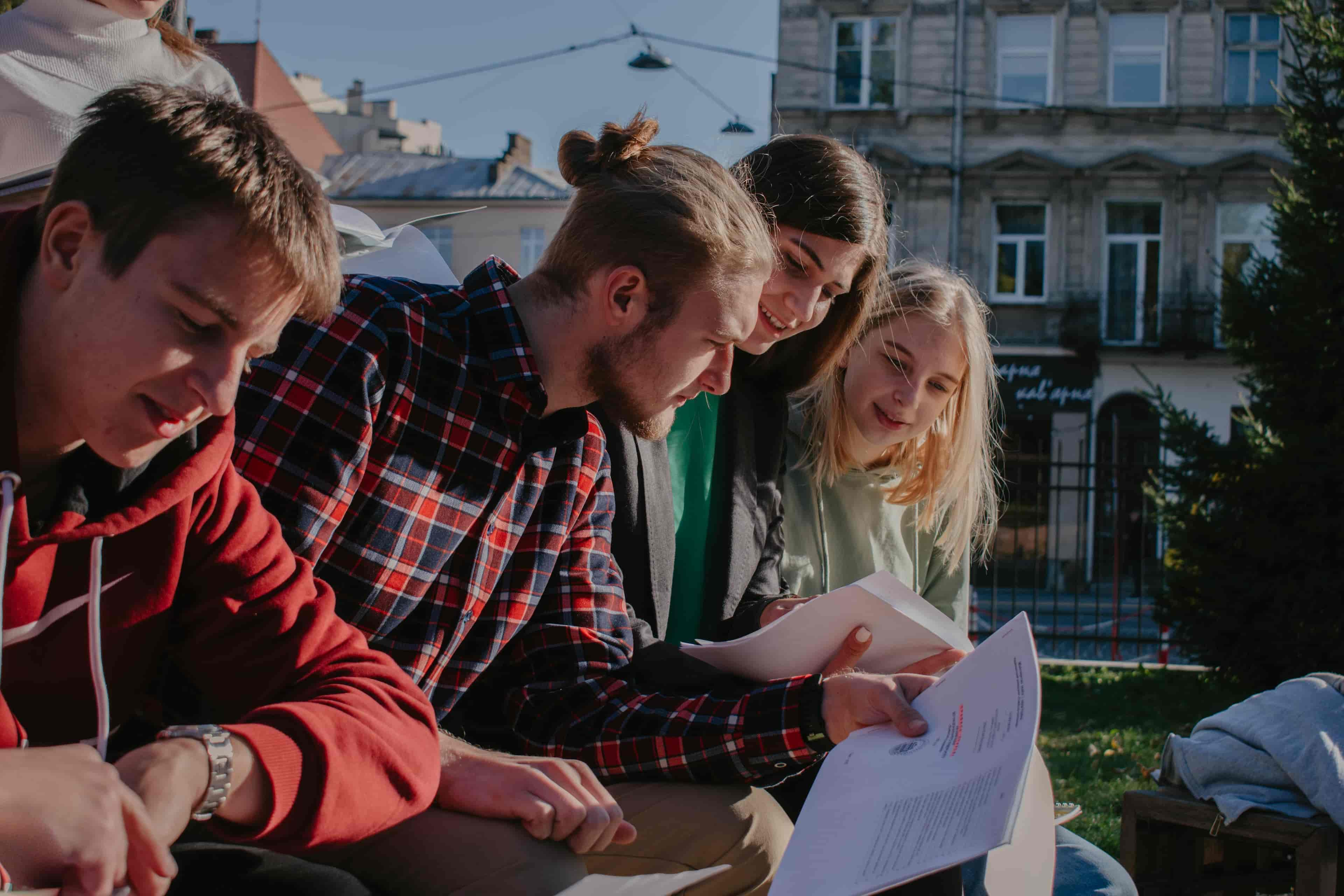 ABOUT 
US 
ABOUT STUDENTS' AND PH.D. STUDENTS'
GOVERNMENT AND PRIMARY TRADE-UNION ORGANIZATION OF LVIV POLYTECHNIC NATIONAL UNIVERSITY
We are the Students' and Ph.D. students' government and primary trade-union organization of Lviv Polytechnic National University. It is a student organization that consolidates the students' union and its government.

Our mission: to protect students' rights and make student life saturated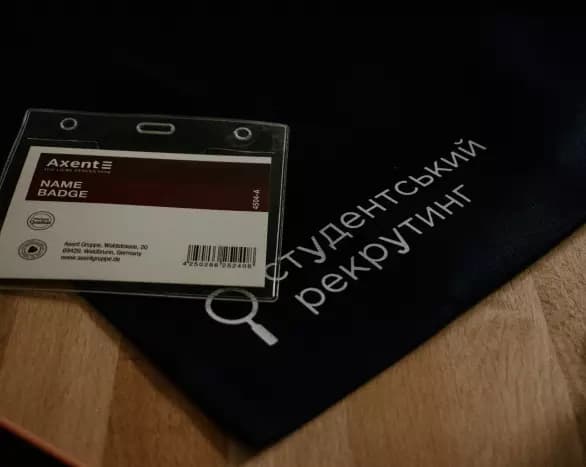 01

Autumn of Polytechnic

This is a team competition for the title of the best comedians. On this stage, their KVN road started such teams as "Zagoretska Lyudmyla Stepanivna" - winners of the League of Laughter 2018 - and members of the team "Lviv National Team" - this year's participants of the show.

02

Spring of Polytechnic

The largest project, which includes months of preparation, working with sponsors, demonstration of talents and staging the show. The Spring team brings together about 300 or more students each year to prepare performances. And the tradition festival has been gathering thousands of audiences in the assembly hall for 61 years.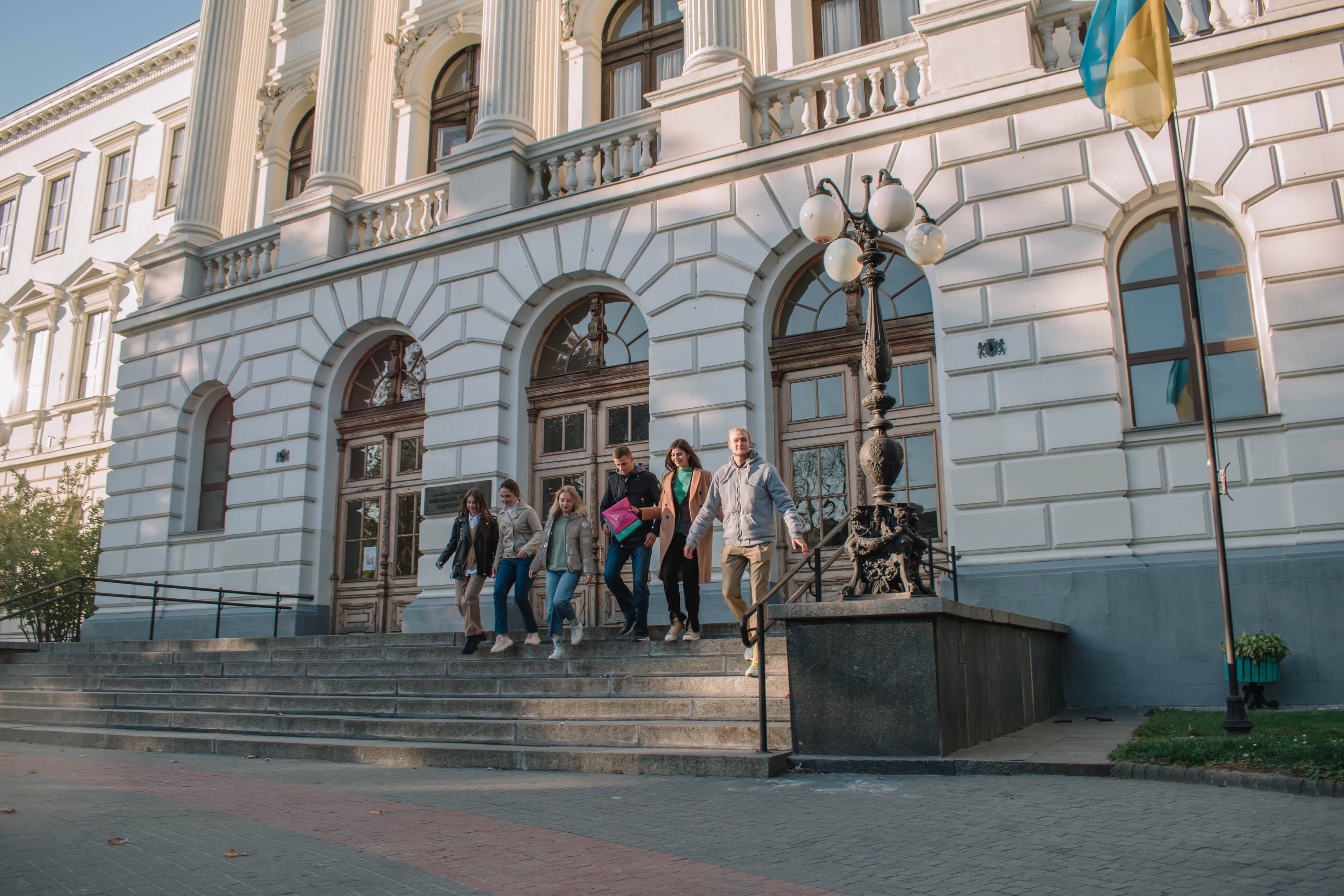 The two most significant student festivals are held every year - "Autumn of Polytechnic" and "Spring Polytechnic" - under our auspices.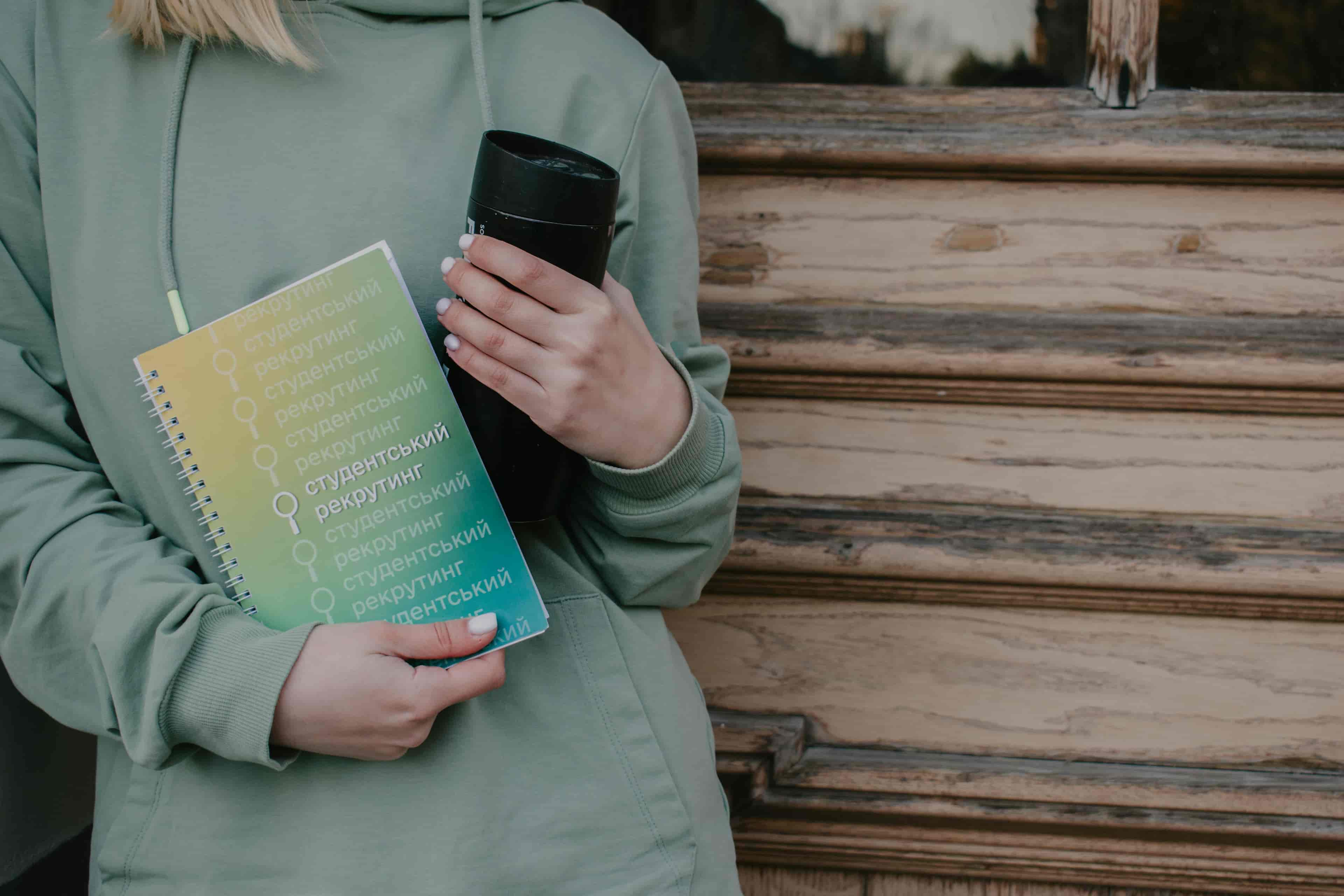 HOW 
IT 
WORKS? 
THE RECRUITMENT DEPARTMENT WORKS ON A FREE BASIS, HOWEVER, THERE ARE SOME RULES FOR STUDENTS AND EMPLOYERS.

01

Companies that propose the vacancies must inform us in time in case of any changes or irrelevance of the offer.

02

Students who were onboarded should follow job descriptions and their responsibilities at the workplace.

03

In turn, hired students should feel safety at work.

04

In case the vacancy is closed by a student of our university through the department, please let us know for our account.

05

Our department is only a transitional link for students-companies and vice versa. If the student did not respond to the offer or the employer did not offer the vacancy - the department is not responsible. At the same time, we urge you (students/companies) to provide feedback about interviews regardless of its result.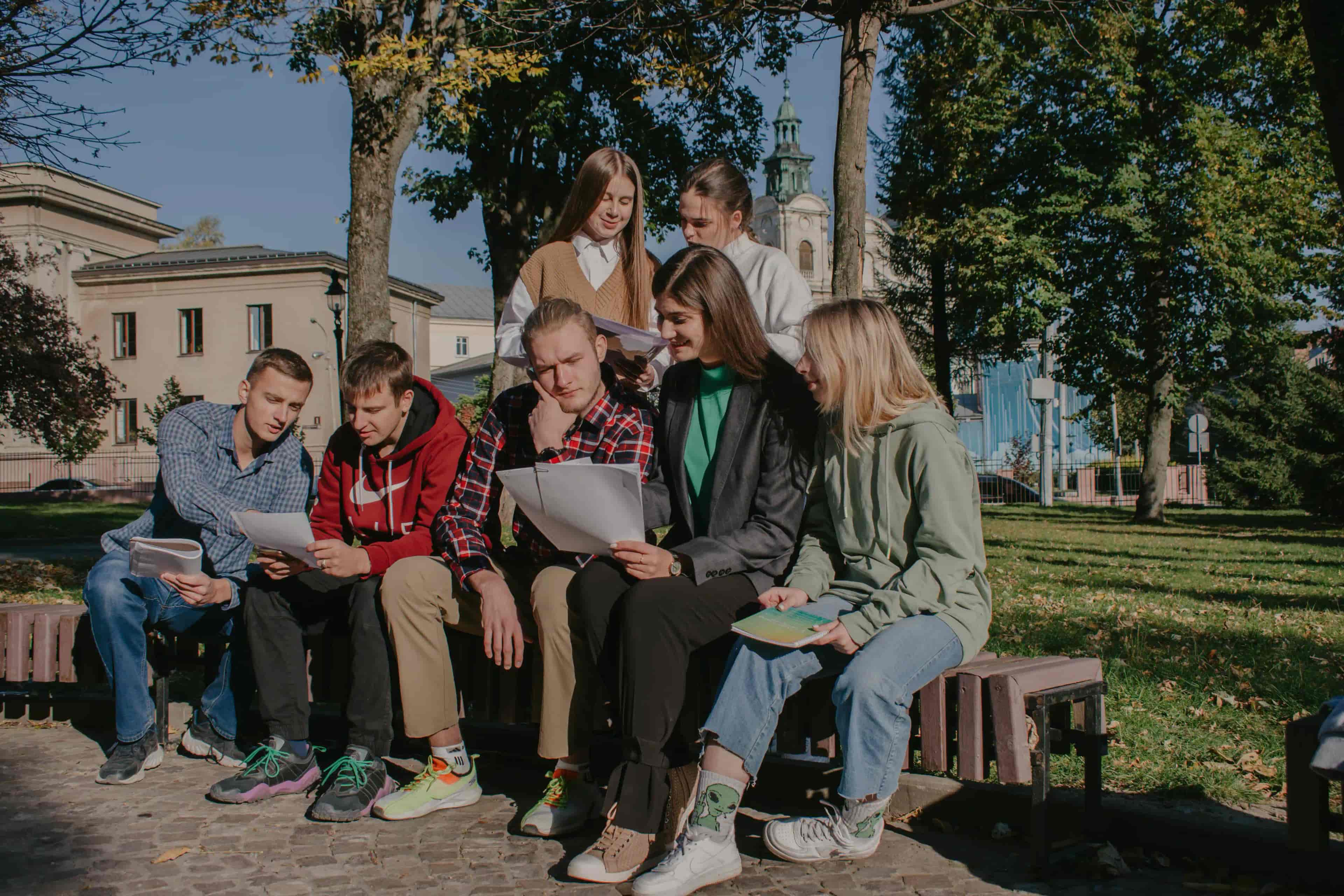 Blog 
Our blog!
Hey, we created this blog especially for you! To make it even more convenient for you to look for a job.

Here you will read about the coolest offers that you will definitely like! And also, you will find a lot of posts with important information that will help you during employment and not only.

So do not hesitate. Register and get one step closer to your dream profession.
Read more